If you have been dreaming about starting your own online business or at least having a lucrative online side job, now is the best time to act on those dreams. Online business has become the new money-making buzz in recent times owing to the several benefits it brings. Additionally with the new coronavirus pandemic which has forced many people to stay home and wait for the scourge to pass, you have more reasons to work from home.
In this article, we will look at three (3) lucrative online businesses which you can start today and, how you can start and grow your online business to meet your financial obligations.
1. Start your Own Blog
Blogging has been around for several years now. You have heard it so often, but it has never failed to help people struggling financially to enjoy financial freedom and pay their bills. Then the interesting part is that you do not need any special care or skills to become a successful blogger. All you need is a computer, access to the Internet and the passion to commit to a topic or niche of your choice.
Let's see some great ideas on how to start and grow your blog: 
With the world unsure of what to do about the ongoing coronavirus, NOW (Today) – Right Now, is the best time to start a health blog. You can dedicate your blog to the virus, or even tips on how to stay safe from Covid-19 and other such pandemics. The aim is to choose one of the many hot topics that will attract a large enough readership. A simple Google search, can give you several clues as to what persons are searching for as well.
Turn out relevant content consistently – Be Consistent | Be Consistent
You just have to be consistent with your blogging business. Do all the research that you can. It does not have to be absolutely perfect when you get started. Just get started and keep going. Do as much as you can to make sure you have very accurate and informative posts for your readers at all times. 
Spread the word about your blog
People won't find your blog if you don't talk about it. So make use of every available avenue to tell people about your blog. Share your posts on your social media handles and ensure you enable your share buttons to reach others. Just a fraction of the more than a few billion persons out there that you need to reach.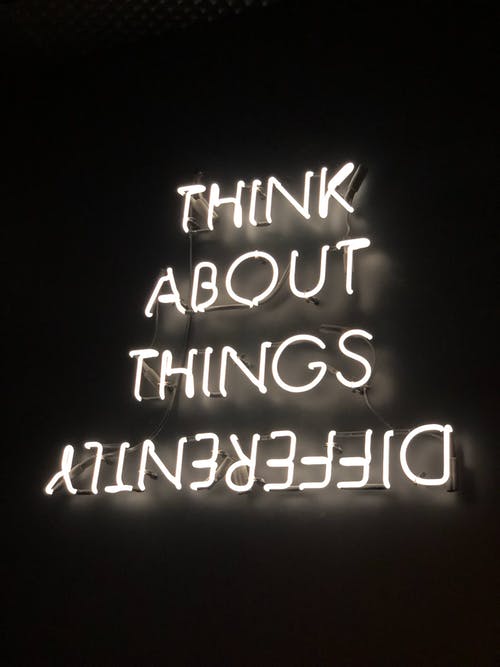 With stores in the United States and other parts of the world out of stock, now is a good time to earn from affiliate links on your blog. You have the audience now – do something with it… Having an advert in front of your readers is what you want.
2. Become an affiliate marketer
An affiliate marketer has remained one of the most lucrative online businesses for several years now, and there isn't a better time to go into affiliate marketing than now. Let's see how to set up affiliate marketing accounts and make money from this online business: 
Find lucrative affiliate programs and sign up with them 
There are several affiliate marketing programs online for you to join. A good example is the Amazon affiliate network which guarantees you find as many products as you would want to advertise on your blog. 
Include affiliate links on your blog posts 
With your blog up and running, you can simply embed your affiliate links in all the posts you make on any topic. Simply find products and services that are related to your topics and include links to the sites selling the products in your posts.
Each time people click on the links and make purchases, you get paid. This is also a form of advertising.
3. Become a Virtual Assistant
With several companies under lock and key, most businesses will depend on virtual assistants to get things done. How can you become an affiliate marketer? Here are a few steps to take: 
Join freelance sites
There are several freelance sites out there that can connect you with companies who are in search of affiliate marketers. Examples of some of these sites are – Freelance, Freelancer, Fiverr, and Upwork. 
Bid on projects 
Once you have your profiles up and running, you can simply bid on projects to indicate your availability for the post of a virtual assistant. You can provide your services to as many companies and individuals as you wish. 
Also, make sure you create a LinkedIn profile and share your profile on social media to reach more potential clients.

With these 3 online businesses, you can turn the stay home period to your advantage.