Why not become an online dating consultant?
Many people today face problems dating, that's why there are people who help with their issues – if dating is your cup of tea, then being an online dating consultant may be the ideal job for you.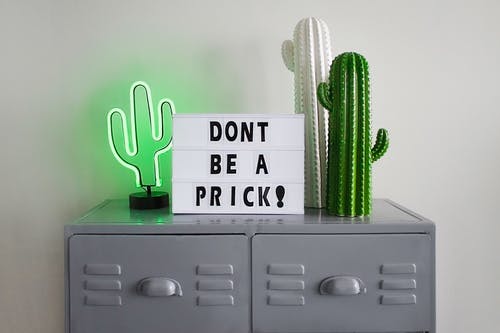 Working online has the advantage of allowing you to have access to more clients, then you would locally. Clients from all over the world can reach you and ask for your help.
Further more this can either be a side business hustle for those who are now considering starting a new stream of income.
What skills should you have?
As a dating consultant, you have to be emphatic and know how to fulfill your client's needs. You should also have a strong dating experience, from which you can draw inspiration. You'll be working from home, so you'll also need firm discipline and the ability to manage your workload.
What will your work consist of?
Your job as a dating consultant is to help people with dating. You'll be helping them set-up profiles on dating sites, give them dating advice, help them with communication, and answer their questions.
What do you need to get started?
For starters, you'll need to set-up a website, on which you'll advertise your services. You'll also need to promote it to potential clients.
That may cost you a few dollars. If you decide to offer in-person advice to local clients, you can start meeting them in a coffee or restaurant, this way you avoid having to pay for an office.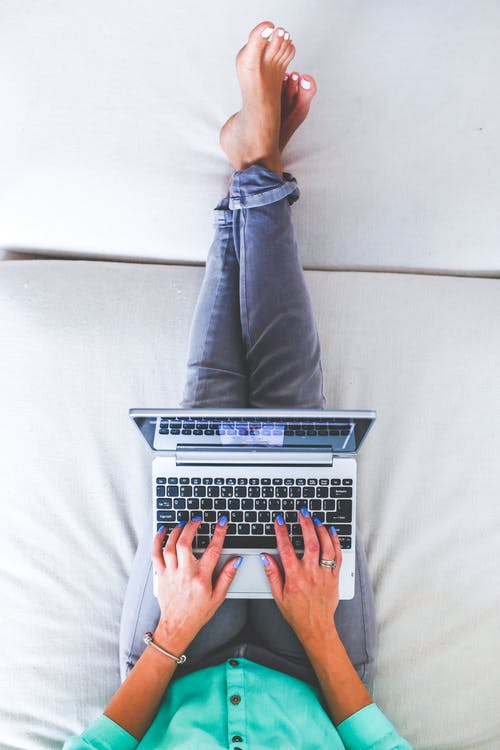 In the beginning, you don't need anything else, but once you start to get more clients and earn more money, you need to form a legal entity and register for taxes.
How do you find clients?
Clients are crucial for your work as a dating consultant, but how do you find them? In the beginning, you should create an attractive website and have it advertised by a marketing professional.
That should attract your first customers. If you have any friends, that you helped with dating, you can add their experience on your website, with permission of course.
In summary, working as an online dating consultant is the right job for you if you have extensive knowledge about dating. I'm sure quite a few of us may have a bank of experience from which we could easily pull. The only disadvantage is the problems you may face when first starting. It's hard having to find your clients and also not having the security of a monthly wage.
On the other hand, you'll enjoy more freedom once you establish a client base, compared to working for a company. Especially now the rate of internet useage would have increased somewhat, and there is a wider captive audience. Remember to consider who your audience is, for example is it a stay-at-home person, or a profession individual? Maybe it is an introvert who needs help navigating the world, or a seriel entrepreneur who figures that they might as well automate everything.
A simple business which can make some income for the right person. Remember confidentiality is important, and be certain to know that mixing business and pleasure may not work very well.