Lifestyle Management. Woah!!! This piqued our curiousity when our team at Womens' Magazine Life, had a very brief connect with one of our newest readers Vanessa Lawrence-French. It was at that point, where we realised that those of us who need a little helping hand with mundane tasks and administrative stuff and such like, can call on the expertise of a virtual assistant and lifestyle manager.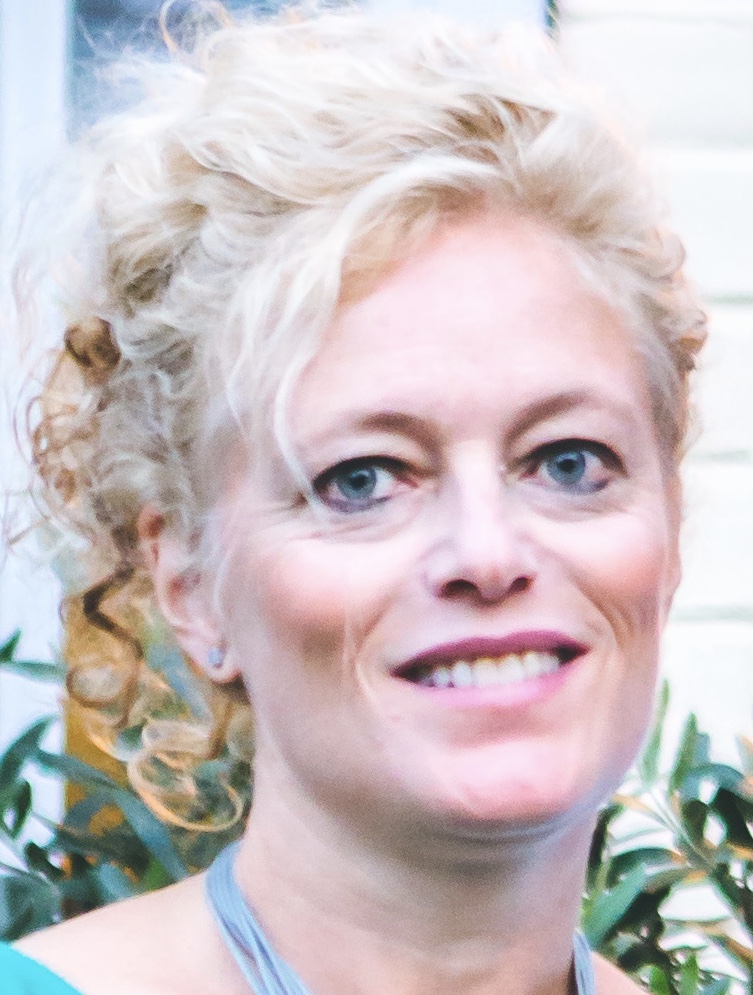 Similar to how businesses work on outsourcing some of their tasks to experts, there is a growing trend of outsourcing business and personal tasks. The virtual assistant and lifestyle manager are playing an important role in today's world.
The Benefits?
Thats what we wondered and we found out that the benefits included Cost-Savings, Resource Solutions and most importantly adding a bit more precious time to your life! So that you can get on with living and enjoying the other things that you love to do.
Vanessa, runs the business Lessen The Load, and has had multiple careers including in healthcare, marketing and telecommunications. She has lived on different continents, become fluent in Hebrew and conversational in French (not to mention native in "Kiwi"). Vanessa has bought and sold properties in different countries and even arranged extensive worldwide travel for her family. She has now brought these problem-solving skills to the market.
How?
A born organiser, she finds no task too daunting. Vanessa has turned her passion and backgound experience into a business, hence Lessen The Load was founded. This has become – Lessening the Load on busy lives – Doing the tasks that:
You don't have time to do
You don't know how to do
You don't like to do
Futhermore, Vanessa says that things such as the drudgery of researching various travel options and accommodation as well as support and coordination of events, fall squarely in what is her portfolio. Many times it becomes over-whelming for many individuals skimming through information on the best insurance and banking deals. In times like today, the purchasing of gifts , and shopping advice and similar ah-hoc tasks can drive some of us up a wall.
Here, we don't have to worry since a quick reach out to Vanessa, and she can smooth things over.
With the increased use of technology it makes Lessen The Load – even more accessible. Hey as long as it means we can get on with doing the other things that matter mostly and personally to us, then, why not?
One of the major organic changes which occurs is that there is the gaining of ultimate knowlege of each client's needs, to ensure a completely personalised service. Furthermore – when we took a look at what some persons have said about this service offering, Womens Magazine Life – got an immediate – WOW!!!
One of Vanessa's clients had this to say:
She also has an excellent eye for fashion and what suits. She understands my concerns and tastes and knows the image I am trying to achieve. I recently used her services to shop for work clothes on a specific budget. She had a clear idea of what shops to take me to and was honest and careful with her opinion, always being budget conscious.

N. Hershon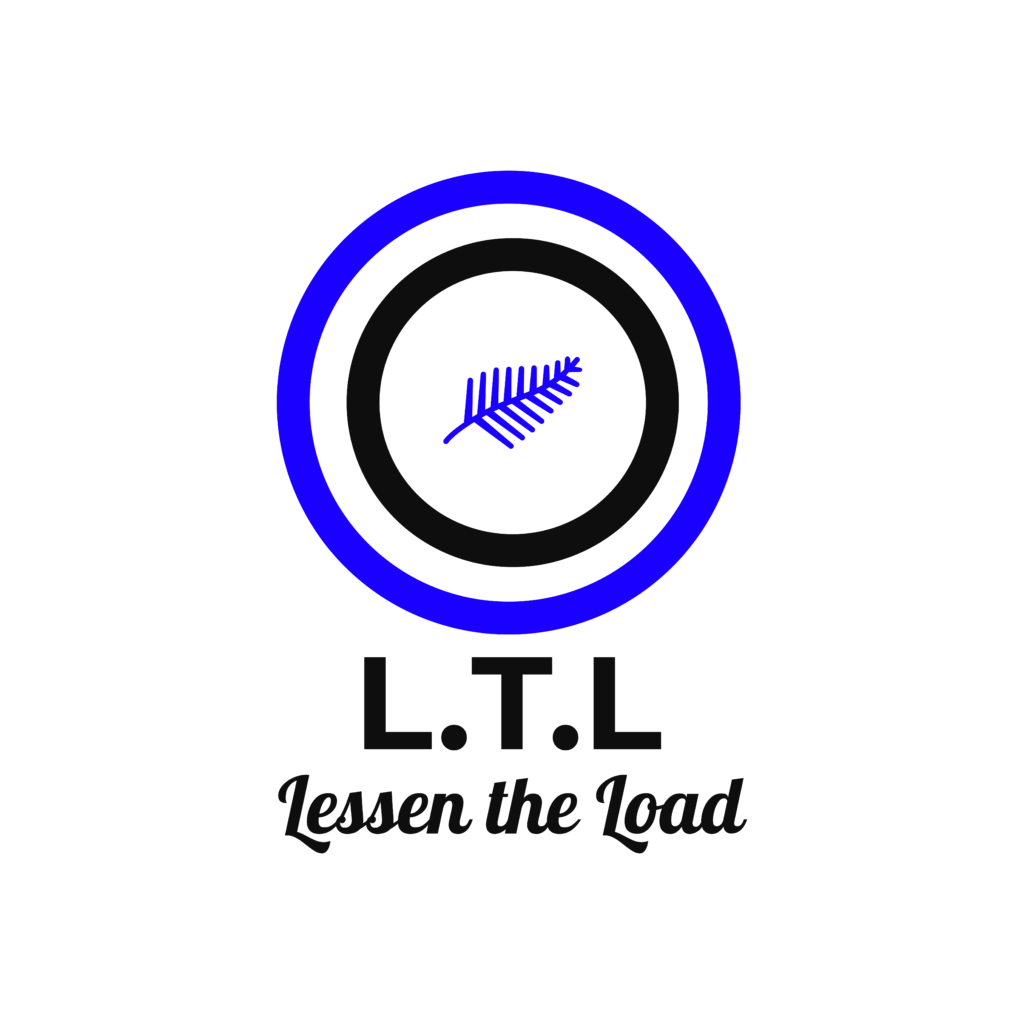 Along with this, is coupled the benefit of having a virtual assistant on hand. Using a virtual assistant can shave hours from your work week. They keep a close tabs on your bills and other bookkeeping matters, especially if you are now starting out in a business as well.
Other things like doing online research and compiling information, database entries or even presentations can easily fall into this portfolio.
Searching for potential business opportunities and what your competitor is doing can be challenging, as well as we can say – time consuming – but, virtual assistants can help with the process. Hey why not when you start a blog or one of those online businesses tonight, it might now be so much easier to lessen your load.
Maybe you can reach out right here, and let us know your thoughts and feedback as well.

---