Do you intend to start your blog, but you're unaware of the top niches to choose from? Finding the right niche for your blog makes it easy to create captivating content and, at times, make money online.
This article will outline the top blogging niches that will ultimately aid you in making money online.
Fashion
Fashion is an extremely prevalent blogging niche and can be a great source of income. However, fashion is only ideal for persons who like posting on social media platforms such as Instagram. Most influential fashion bloggers have grown their blogging careers, specifically on Instagram.
A majority of fashion blogs are bloggers centered and entail an array of photos. If you envy to remain anonymous or dislike being photographed, then this blogging type isn't suitable for you. Instead, you can focus on sharing fashion news related to fashion.
Though female bloggers primarily dominate fashion blogging, this niche isn't reserved for women.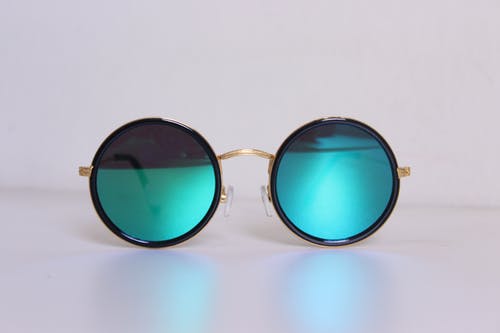 There are several men's fashion blogs that you can capitalize on. They are more centered on tips and product suggestions rather than individual photos.
To start a fashion blog is hassle-free, provided you heed to the given instructions and tips on making money out of your blog.
Personal Finance
Everyone needs money, and most people look forward to earning more, spending less, and increasing their savings. Blogs pertaining to personal finances attract more audiences, and again there are many approaches you can take when starting such a blog.
You can choose to write about a variety of topics as long as they revolve around personal finance. Some of these topics include:
Budgeting: budgeting tools, tips to save on budget, the motivation behind budgeting, etc. 
Debt: settling debt, types of mortgages, student loans, etc. 
Investing: types of investments, tips to reap maximum benefits from your investment, best index funds, and more. 
Frugality: tips to save money using either coupons or anti-consumerism
Lifestyle
Lifestyle is another popular blogging niche that you can create your blog around. The term "lifestyle" can be a bit confusing to new bloggers; thus, the need to break it down.
Lifestyle is simply writing about a plethora of topics that are co-joined through having the same audience.
For example, you can start a blog where you share information and ideas about food, fashion, or motherhood. The three are correlated because they're all targeting women aged the 30s and 40s who intend to find the right foods for their health and their children while looking great.
On the other hand, you can start a lifestyle blog centered at single women that majors on beauty, hair, and travel. You can also set up a lifestyle blog centered on men aged 25-40 that focuses on fitness, music, and style.
The choice of topics is solely up to you; however, it's essential to ensure your blog has a precise brand to render its focus and direction.
Above are top niches that you can build your blog around. The great thing about the three is that you can write about plenty of topics based on your preferences. However, besides lifestyle, personal finance, and fashion, there are several other niches that you can build your blog around.