Makeup Trends Currently
Fashion trends are constantly changing and evolving. For the followers of trends, each season brings about the need for a wardrobe makeover, from new clothes to new hairstyles. The spring collections were all about the independent, sartorial woman of today, the woman who doesn't think much if she looks perfect. In short, it was all about spontaneous style, one that blends with life. Long, colourful braids, air-dried waves, a pop of glitter on the eye and fresh, moisturized skin, spring redefined fashion in many ways.
Natural Skin
Cut your party prep time in half by opting for clean, almost-bare skin, one of the most popular fashion trends this season. Think sweaty, flushed, freckled skin with little to no camouflage.
---
Undone Hair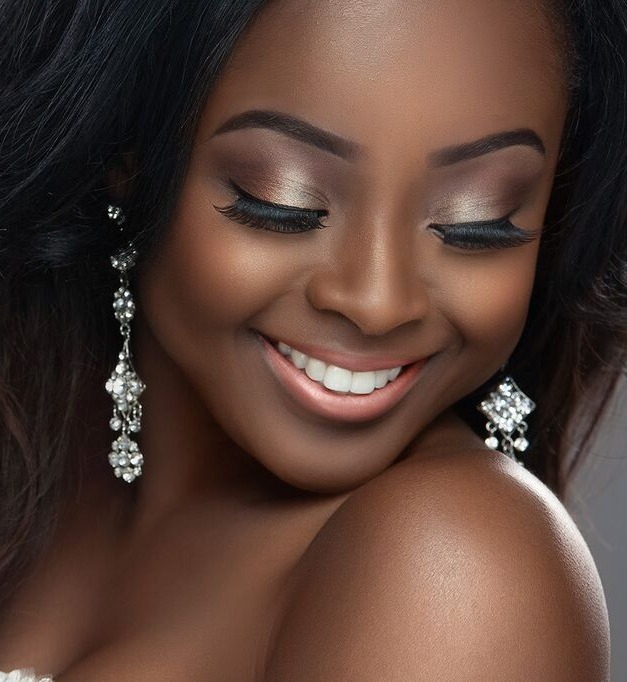 Forget polished waves and neatly styled hair. This season's look leans more towards the carefree and spontaneous. Think loose curls, naturally dried hair, deconstructed knots. Spring is all about low-maintenance, natural hair.
Bold Lips
The lip of the season is rich and bold with soft edges. A bright lip colour is all the makeup you need to stand out. Think of crimson lips, just-been-kissed smudged lips, and poppy red lips. The look is all about doing it yourself and going easy on the rest of the makeup.
Sleek Ponytails
Polished and smooth, low against the nape, or slightly crimped– ponytails are making a stylish comeback this season. From Alexander Wang, Gucci to Stella McCartney, designers have given their fashionable twists to the ponytail.
---
Gothic Statements
Gothic fashion was always in, and with this season's line-up, it only got cooler. Think a freehand brush of brown paint along the eyes or pops of glitter on the eyelids. Top designers like Givenchy and Marc Jacobs are going all out on this trend that's sure to rule the fashion scene this year.
Hair pieces
Ornamental hair accessories are a big draw this season, offering fresh new ways of fastening your hair. Celine showed how to do it with a simple gold ring, Lanvin used a graphic comb, and Dolce & Gabbana made good use of floral blooms.
Braid Beauty
Pretty plaits complement every attire, from floral printed party frocks to festive wear to everyday jeans and jacket. Whether you want to experiment with your look or lend a feminine touch to any attire, the braid is a sure winner.
The look-book is all about fashion that is inspired by life. Blend them into your everyday wear and make a stunning style statement.
---