Everybody has romanticized the idea of going to the office to work, that nobody stops to think about working from home. It may not be as mainstream, but working from home is just as productive as working from an office space. You may not be able to go out as often, but that's also one of the benefits of staying at home. When you have a husband who's a stay at home dad, you can take this as an advantage, and here's why.
First of all, you have someone to watch the kids.
One of the frustrating things about being a mom is trying to balance work and your family, and that's not an easy balance. By having a work from home dad, you feel at ease because you have someone to watch over the children while you're at work. You have someone that spends time with them and plays with them, whenever you're away.
Quality time is very important when it comes to family and by being a stay at home dad, he can do his responsibilities effectively with the children.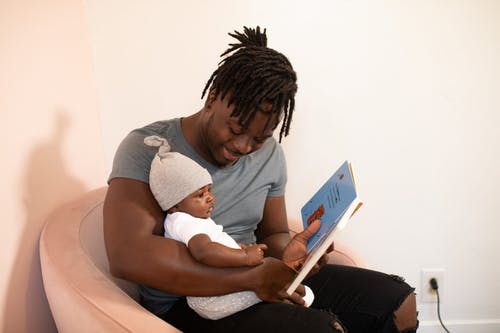 Second, he can do the necessary household chores while running the business at home. One of the benefits of working from home is being able to do everything, while at the spaces of your own home. In fact, he can even cook dinner for you and the children, right before you come home exhausted from work.
With him as a stay at home dad, it lifts a giant weight off your shoulders.
Third, he's doing his part as both your husband and as a father by both working at home and taking care of the children. In fact, you feel more at ease at work knowing that the person who's taking care of your children is handling them properly.
In conclusion, even if being a stay at home dad isn't as romanticized as going to the office and running a business, it's just as productive. This also enables him with extra time on his hands to spend time with you and the children, and his other responsibilities in the house.
Even if the concept isn't as embraced as working from the office, some say that it can be even more productive. It guarantees that you don't need someone else to watch over your children for you because why would you, when you have your stay at home husband to do that for you?