Bra cup: finding the ideal bra for small breasts
---
Finding the ideal bra is a difficult task, even for women with small breasts. While it is true that you don't have to deal with postural problems, back pain or that certain garments don't fit, you have to solve other challenges to find the right bra. If you have breasts of size A-cup you must take into account certain details to make your body look good.
First of all, evaluate the BRA CUP to know if this intimate garment suits your body type. The perfect bra for you should make you feel comfortable and allow you to move freely as you go about your daily activities.
---
Analyze your options
If you have small breasts, the bras that suit you best are those without cups or underwire because they allow you to project a natural and youthful look. You don't need strong support and this is a great advantage when it comes to moving around. You want the BRA CUP to be made of good quality fabrics such as lycra or cotton, as these fabrics are kind to the female skin.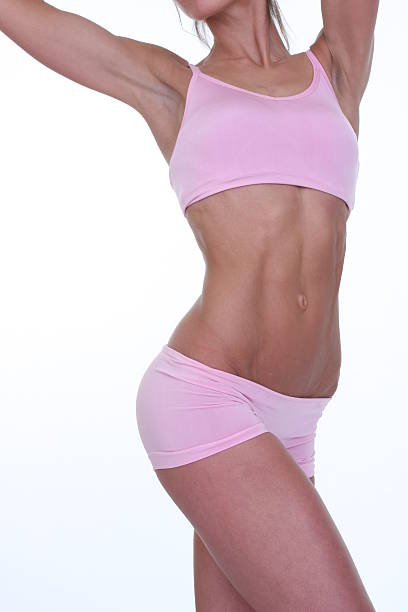 When trying on a bra, it is advisable to move around a bit while wearing it to determine if you feel comfortable.
Special occasions
One of the problems that women with small breasts deal with is believing that they will never look sexy, you should know that you can look sexy on any occasion you choose.
If you have to attend a party, an outing with friends or a high class event you will surely want to look sexy and feminine.
In this case choose an underwired bra, the BRA CUP can be padded to make it look like you have more bust. A push up bra will show off your body to the fullest and you will feel confident in your aesthetic style.
Self-esteem
Another problem that women with small breasts have is low self-esteem.
This conflict comes from the beauty standards imposed by advertising and mass media. A good solution to this problem is to choose bras that are original and aesthetic, which give you pleasure just by the fact of wearing them.
Choose bright colors such as pink, red, green, yellow, purple, etc. Look for bras that have beautiful details such as polka dots, sequins, hearts, rhinestones, lace, let your imagination fly. Above all, the BRA CUP should fit your bust, then add aesthetic details that are to your liking.
---