Remy is the consummate fitness professional that matches her health and wellness with elegance and beauty. This Lebanese influencer who knows her role as a public figure, leads in her representation of beauty and she shows her fans and social media followers how to do it. As an International model, Remy Baghdady keeps her following up to date as she has been sought after as a face model for International make-up artist Samer Khouzami.
Remy makes time to be an adoring mother to her new born baby son, Matthew, in fact during her pregnancy she didn't leave any stone unturned while maintaining her fitness regime and duties. During her pregnancy (2 months) phase, this fashionista did the phenomenal feat of participating in the Hannibal Obstacle Race in which she ran for 16 kilometers with several obstacles.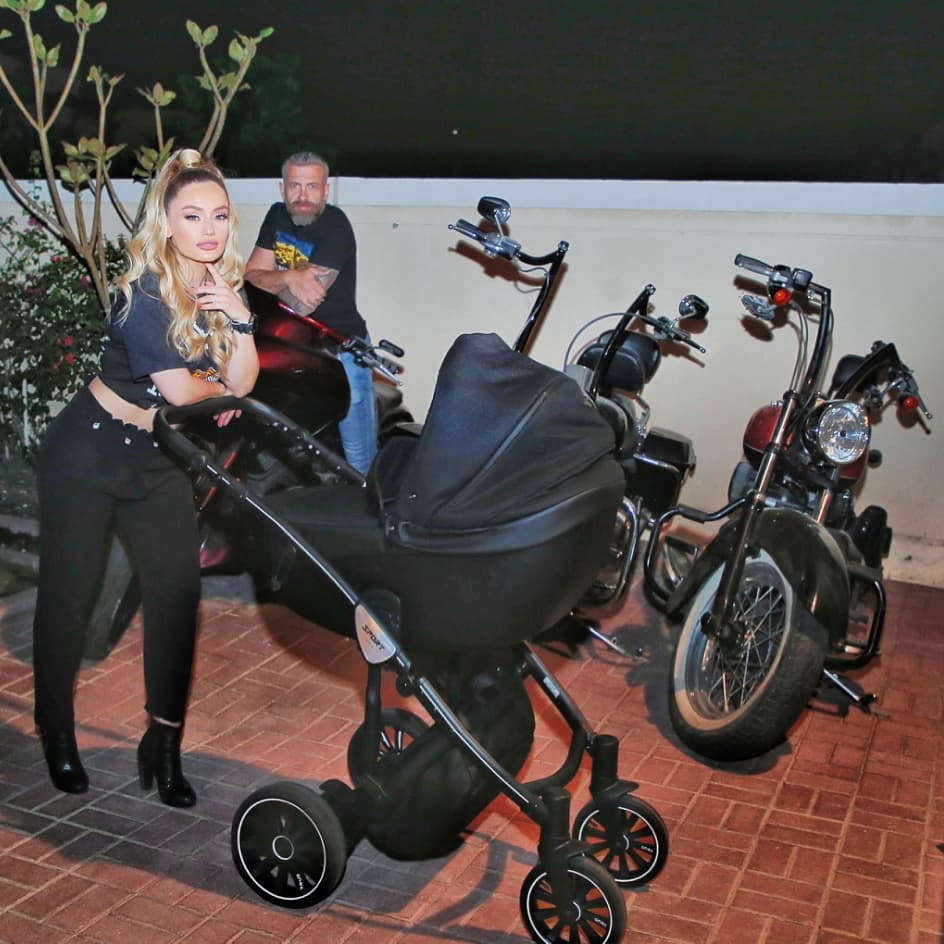 The benefits of pushing yourself to the limit is what she continues to share with her many fans. Remy ably demonstrates to her fans, how to make time in their personal and professional life for their own wellbeing.
Remy does not miss a beat, while continuing to work with other International profiles such as Rola Baghdady, Samie Fares and Bouba and even while she has presented for AL Jamila Magazine.
This fashion icon, is married to Joseph Layous, and ensures that she dedicates proper time for her daily personal life. Remy has appeared as a television guest on various channels such as MBC, LBC and OTV in Lebanon.
This gorgeous beauty knows how to connect with her fans and followers in such a way that many try to copy. She has kept it simple with her audience, giving important key messages at times such as to remind her fans with tips such as, "When you feel like it, start with a gentle walk, perhaps while pushing the pram. Then, at your own pace, gradually increase the time and pace of your walks. Build up to a 30-minute walk every day if you can…"
She knows what key messages resonate with new mothers, looking for someone to inspire them to achieve, especially since she pairs fitness and wellness with beauty and family. Remy Baghdady has also been the brand ambassador for @anex_baby baby gear, @infantino and even @tommeteeppe, and continues to share her active lifestyle and shows you how it can be done.
Remy says, "being a mother for little warrior Mathew, is the greatest achievement in life." 
Mom Tip by Remy
That rosy mom-to-be glow (caused by estrogen-fueled blood flow to your skin) may be gone, possibly replaced by postpartum, acne darkcircles or Dull skin (thanks a lot) due again to hormonal swings – plus stress, sleep deprivation: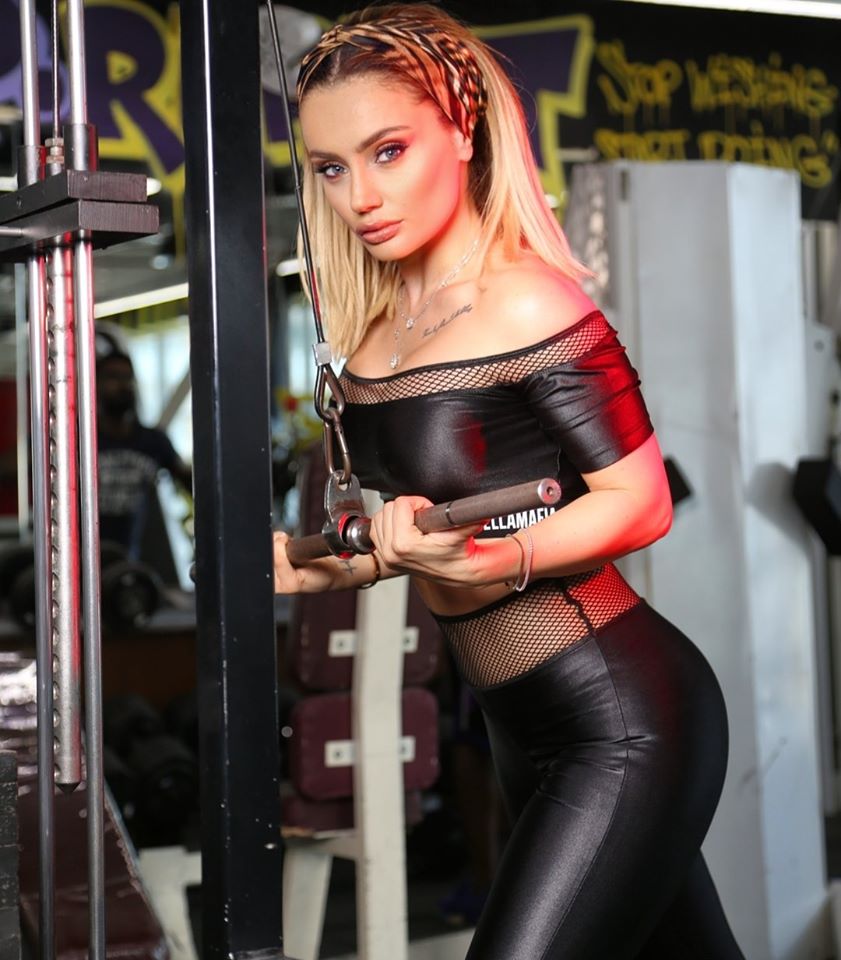 Make sure to CLEANSE your skin twice a day to help prevent blemishes, try a product with Benzoyl peroxide or glycolic acid (both are fine for nursing mothers). A DIET that contains lots of fruit and vegetables Vitamin B12 and plenty of water.
Remy Baghdady is the manager of La Foglia Spa & Health Club at the Lancaster Hotel Beirut, who happens to be a fitness and beauty enthusiast as well as a specialist in alternative medicine and home remedies.
Having a passion for the overall human well-being and the urge to help others, she decided to combine both and use her experience in fashion, makeup and training to accompany her readers in their journey to their best selves.
You may easily follow Remy on her journey via her Instagram page, Facebook on her Youtube Channel.