Do You Have A Passion? What Is Your Passion?
To have a strong, compelling emotion or feeling towards a person, place, thing, hobby, or an idea, is what you call passion. The world is passionate for establishing a greater beginning, a new age of functionality and productivity. The people that resides within the world has a strong passion for life and its deeper meaning. What does passion mean for you?
Understanding Your Passion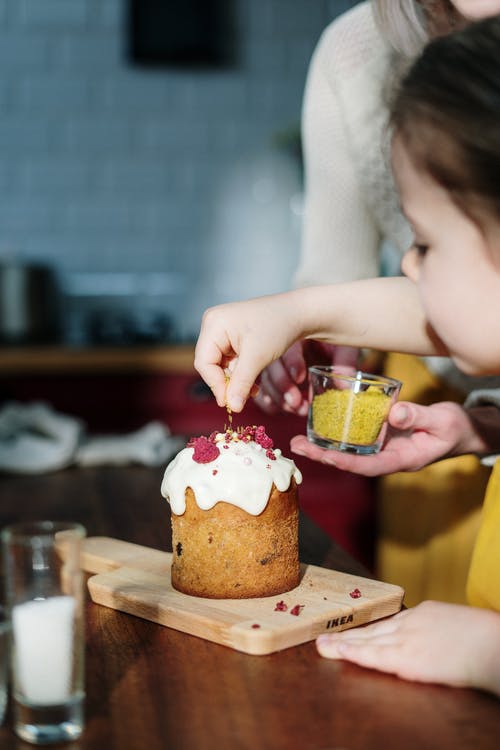 In 2016, in a house in Portland, Maine, lived a first time mom and her daughter. She and her daughter were like two peas in a pod, excited to go on any sort of adventure, and living life to the fullest while learning new trades and skillsets. The mom figured it was also time to pick up a new hobby for herself to keep her mind off of the negativity of life after having a child (the financial strain, the inconsistency of love and affection if the father wasn't present, and seeing her body as different since after having a baby).
The mom developed a new love for writing and being creative, however, it wasn't until 2020 (and two more children later) when she discovered that she has a true passion for writing and creating unique web content at the tip of her fingers. By discovering this passion, she began developing her skills and reshaping her mind to make her craft into her liking.
When a person is passionate about a given skill, idea, or dream, that person makes it their reality. That person has a strong feeling of excitement about doing the project they dreamt of doing, and set their sights on accomplishing it.
What Sort of Passion Should I Pursue?
If you are wondering which passion you should pursue, try focusing on that brings joy and steady concentration to you. People often choose the route of music, music engineering, writing, blogging, singing, dancing, or even talking to find their passion.
Activities like playing sports, taking that destined pole dancing class you've always wanted, or even cooking can come in a form of pursuing a passion.
Is There Such Thing of Having Multiple Passions?
Yes! The mom mentioned above have several concrete passions, or crafts, that she molded to become her very own. She enjoys home cooked meals, education, and creating abstract art when time and her busy life permits her doing so.
A person isn't trapped with just one interest. We are natural creators, dreamers, and destined to follow what brings light in our lives. There are many things around us, even in our own home, that brings us to our emotional high, or absolute happiness, when we begin such project or objective.
How Can I Pursue a Passion?
Have patience with yourself while pursuing something that you love doing. It is okay to be frustrated here and there, wanting to figure out the better way of making the most out of the situation. However, taking time with yourself, your progression, and your understanding on the goal will help you pursue your set dream.
Another thing to stay mindful of is not being so caught up with your passion. Though wanting to be established is a wonderful thing, you must also focus on other areas of your life. It is okay to have a well-rounded life that make things easier to appreciate everyone and everything around you.
Finally, never forget that when you're at your lowest of lows and you feel like you're ready to give up, don't give in to that feeling! When you least expect it, you're nearing a major breakthrough with your passion, even if it isn't expected.
---