Article by Anne J.
---
If you're a hairless body enthusiast like many of us, probably you'll undertake some means to remove hair on your armpits, legs, and other parts of the body at least once a day. 
Indeed, one of the most affordable and simplest ways to eliminate those horrible hairs is to shave them off, but before you take any step, follow these top tips for the perfect shave ladies.
Exfoliate to Lift the Hairs and Ready for a Great Shave
It is good to first exfoliate before shaving to do away with dead skin cells to prevent them from soiling your razor and impede a close shave. If possible, use face cleansing brushes to eliminate dead skin cells on your legs and get a decent scrub before taking a razor to your legs.
Find a Different Meaning of the Word Shave: Experiment Other
Techniques of Getting Hairless Gams and Pits
Most of us were brought up knowing the only way of removing hair was through razors, but things are changing. Consider other hair removal techniques such as threading, waxing, and so on.
---
Don't Recycle Razor After Use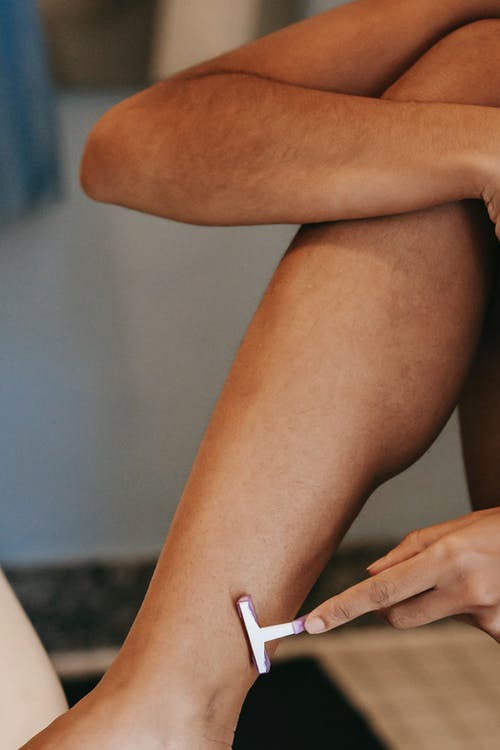 It's advisable not to reuse razors after shaving; instead, dispose of them. A razor is reusable a maximum of three times, but I would encourage users to dispose of it immediately after use.
Shave Downward Followed by Upwards
This has been repeated over and over again: use the grain to shave. But literally, who does that? Many of us go straight to the tub or shower and shave our gams facing upward. That's not a being issue for those with insensitive skin.
For those with sensitive skin, professionals recommend shaving downward first, followed by upward. This should only be the case if the upward close shave poses no problems. 
Don't Panic When Using a Fresh, Sharp Blade
Once you've purchased new razors, handle them carefully in order to avoid nicks and cuts.
Try a Dry Shave to Observe How Your Skin Responds
Although experts warn against shaving dry skin, you can try it out to see how your skin responds. Some people will tell you that when they shave their underarms when fully dry, their pits looked cleaner than when wet. What works for one person might not work for another; therefore, it is important to find out what works for you and what doesn't, regardless of the experts' opinion.
---
Avoid Sliding a Blade Sideways Against Your Skin
Although upward and downward shaving direction is marred with controversy, one thing you should never attempt with a razor is sliding it sideways across your skin. This should never happen unless you're courting painful cuts.
Avoid Shaving Areas with Sores and Wounds
It's recommended not to shave areas with sores and wounds that are yet to heal so as to avoid worsening the injury.
Keep Your Razors Covered When Not in Use
There's a reason why manufacturers distribute razors with a cover on top. Keeping them covered when not in use can help keep blades devoid of debris that would disrupt a smooth shave.
So, if you're looking for a perfect shave, follow the aforementioned shaving hacks to make your dream come true.
---