Diindolylmethane is a compound that can be obtained naturally from Cruciferous vegetables like broccoli, Brussels sprouts, cabbages, and many more. This compound contains anti-cancer fighting properties that keep various types of cancer at bay. Researchers have found out that diindolymethane inhibits the growth of breast cancer cells in women. Diindolylmethane is administered orally when it comes to preventing colorectal, uterine, and breast cancer.
Additionally, this compound aids in fighting prostatic hypertrophy and managing premenstrual syndrome. Though it is claimed that diindolymethane can be used in the treatment of various diseases, including cancer, more research is yet to be done to establish its effectiveness. 
Effects of Di-Indolymethane on women's body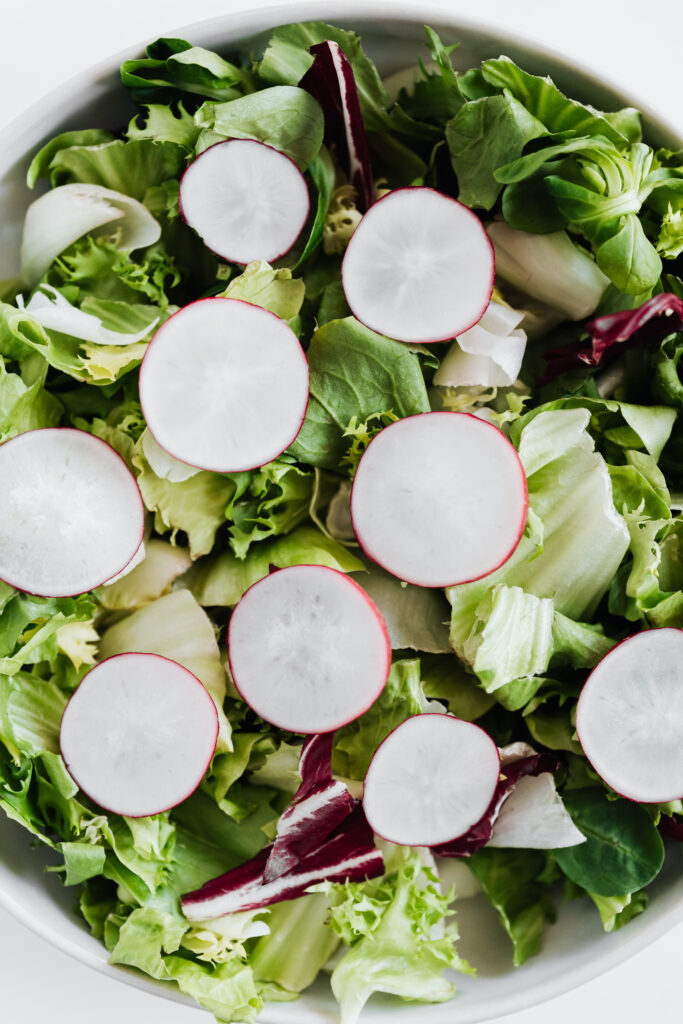 Diindolymethane is alleged to yield estrogen metabolism changes, a biological process that is purported to aid the development of specific hormone-dependent cancers like breast cancer. Advocates maintain that diindolymethane intake can boost your defense against various kinds of cancer while at the same time promoting detoxification and aiding weight loss.
To date, a lot has to be done to establish the health effects of diindolymethane. In one study, researchers found that diindolymethane could control the body's metabolism of estrogen.
While it's purported that adjusting estrogen metabolism may aid in curbing certain hormone-dependent cancers like breast cancer, there is a lot that has to be done to establish whether diindolymethane can help in cancer prevention.
Breast Cancer
Albeit studies have revealed that diindolymethane may aid in restraining the growth of breast cancer cells, there is a lot that has to be done in regards to research.
Studies have further revealed that consuming diindolymethane supplements influences the rate of estrogen metabolism in the body. Taking diindolymethane is one of the most effective ways of inhibiting the growth of breast cancer cells.
Cervical Cancer
Researchers have also found out that taking diindolymethane supplements may decelerate the growth of cervical cancer. Diindolymethane intake is highly recommended if you're to prevent cervical cancer.
Weight Loss
Although diindolymethane supplements are touted as weight loss catalysts, there is no scientific evidence backing these claims. However, women who have taken diindolymethane supplements have reported a significant loss of weight over time.