---
Singer – Yes! Songwriter – Yup! Backing Vocalist – For Sure! Let's meet, Keisha Griffith, who has been singing since she was just a kid. In fact she was just seven years old when she started. Recently, Keisha held a major concert performance to release her new single and a wonderful creative work called, "Can't Go Back".
---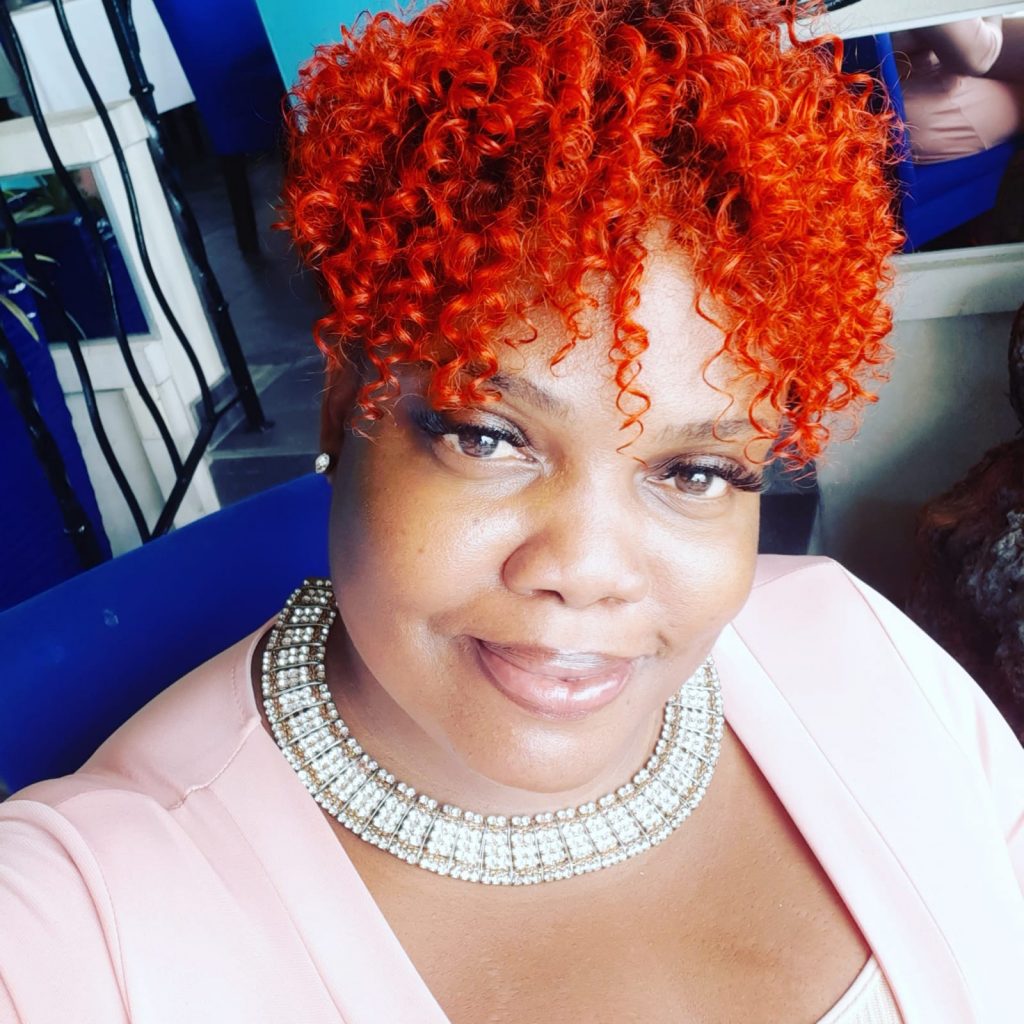 Let Us Meet… Keisha Griffith….
Her music sits smack in the gospel space and she is in fact a music minister in her church.
This all happens even after she is known to be a shy person, but not after listening to her music can you sense this. Additionally it is during the height of the coronavirus pandemic that she reflected on her life.
During these quite sobering moments, Keisha started to pen her song.
As she worked through the writing and arranging process, it is also her voice that can be heard within the backing vocals as well.
---
Can't Go Back? But what is this name and title all about?
Keisha says, that her song is about disappointmnt and how God has been her source of reliance and strength. This was coupled with the persons who made promises to be there in a time of need and when that need arose was no where to be found.
However, while being in this position of need and vulnerability and hurt, Keisha made up her mind to keep pushing through, never to go back to the desolate and weary places were experienced before. It is the determination – Not To Go Back – and this is the primary theme of her new single.
This piece is the beginning of more songs to come, as she ministers within her home church Benthems Wesleyan Holiness Church in Barbados. Another self-penned song that Keisha has growing support on is in the reggae space called "In The Fullness of Time". Here is where the songwriter want to encourage persons through their own challenges when they feel that there is nowhere to turn for help.
Relatable
Keisha says, "…I want my music to be relatable and a source of strength" and in fact it has been. She has already gotten some feedback, and persons said that the songs have conveyed the innermost thoughts and feelings that could not be articulated otherwise. This is why Keisha sings and ministers!
With songs being inspired by her true experiences with God, this also makes them quite relatable as persons listen. Maybe you can even have a listen and reach out to Keisha at some point in time.
Perhaps now is your time to be easily motivated by someone who has walked through their storm and encourages others to walk through theirs as well.
Good going Keisha from us at WomensMag.life – as you have a listen to Keisha's songs: Can't Go Back | In The Fullness Of Time
Let us know what you think…after all you heard it right here on Womens Mag!!! Whoopp Whooopp
---