Coping for the Holidays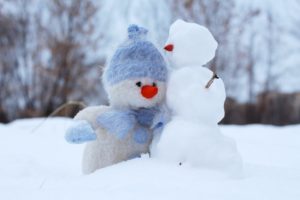 The Holidays like Christmas, New Years and other events may bring happiness in your life. Similarly things tend to get quite hectic as well, and to manage your time according to a schedule is very important.
Failing that, you will likely start to feel unable to cope with the holiday madness. The holidays are always filled with the opportunity to reunite with family, friends and relatives, but sometimes it can also be a downer for you as you may also have to deal with unwanted guests as well.
Furthermore we all have to do plenty of things in a very limited holiday period. Some of which include the obligatory shopping, parties, office get-together, festivals, wedding events, and more.
Time management is the most important problem you will have to tackle during your holidays, and you still have to give your equal time to your partner, your children, friends, relatives and friends. Then this is where the schedule of  things should be prioritized in order to cope with the holiday stress. Your family is most important and should be preferred to other tasks. Your partner needs your company and time.
Just to go on a shopping trip with them, movies and dinner already take away your core time. The stress caused due to the holiday season may have a few causes. The most important among them is the unrealistic expectations. For example: Imagining the perfect family gathering and outing, the decorations expectations and the gifts expectancy.
Having to deal with all this and coping for the holidays, so we remain sane, takes a task. In this way some proven tips could do a great work in reducing your stress.
Be Realistic In Nature:
You have to be realistic in nature in order to manage these different situations. You should not over anticipate based on the situations which you had last year. Due to maybe the changes in family situations, the traditions and cultures also changes gradually. You should realize the situation and set your expectations accordingly.
Saying No is always an option. You don't have to be at every ring fight and show, nor do you have to feel obligated to persons to bend to their every request. sometimes simply saying no, is also a way to remain realistic.
Schedule your plans according to budget: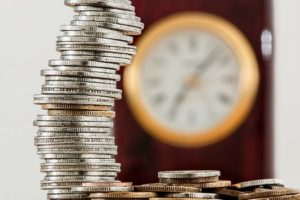 Budgeting is a major part in holiday stress as well, as we can be so caught up in the hype and the ads and the bright lights to spend and shop now. You should be sure to set your budget before going for shopping, and plan everything according to your  set budget.
In sales there is something known as buyer's remorse, and this happens right after making a purchase that we are not so sure about. Sometimes we regret the decision, therefore it is important to stick close to your plans. Keep a record of your budget along with your spending.
Then again for others, the stress is part of the whole experience of the season.