COVID-19 – How I got over Corona
Article by: Chaka Z
As this era reigns with a global pandemic, natural disasters, wars, and lots of people dying, it really seems like a chapter out of the revelations in the Bible. Every time you turn on your TV there is something horrible happening. Actually this was always the case, but lately, with the advent of this Corona virus crisis, it no longer seem all that distant. You are bound to know someone directly, OR, know someone who knows someone who is affected by the virus.
On March Thursday, 12th 2020, we heard that the virus had officially impacted Belgium, and that we may have to work from home, likely from the next day.
We all had to test our equipment to ensure that it worked, should we have to stay home indefinitely. On March 13th, the Government explained that we were officially on confinement, closing ALL Social places such as bars, restaurants, theatres etc, and also all non-food stores. Only businesses deemed essential – such as supermarkets, pharmacies, medical places would be kept open.
Goodbye plans to buy new trousers for work. Hello no bra, no makeup and bad hair days!
This all now meant that I had to rethink the way I did my work. I had to learn to prioritise even more, and especially balance my work with motherhood because, oh yeah, schools are closed as well – Until Further Notice.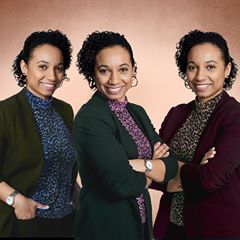 Did I mention I'm a Mom?
Well I am, to a lovely stepdaughter and a 4 year old boy. For a few weeks I grew more and more guilty, because I could not focus all of my attention on work nor could I focus it all on the children.
You don't want the kids to miss out on a school year, because you were NOT equipped to get their attention for more than 20 minutes! The Alphabet is not going to learn itself! So between the breaks that weren't breaks – 'cause I used them to cook, and make sure the kids eat, the laundry, the dishes and aaaall the emails, it was beginning to get very emotionally draining.
After a few weeks I realised I had to change my outlook on things.
I stopped getting frustrated if my son wouldn't count from 1 to 10. I'd put on Netflix, preferably in English (he learns french at school), and preferably something that makes him learn lots of things without him realising it. I'll get my stepdaughter to write or draw and I'll look around and be GRATEFUL. Gratefulness is such a peaceful state of mind! Just stop and think:
Do you have Food?
Do you have Shelter?
Do you have Love, even through Virtual Distance?
If you answered yes to all these questions, then you will be fine!
Covid Caught Me
While I was working from home, my partner who works in an elderly home in maintenance (can't do it behind a computer at home) had to keep going to work. I'm guessing he must have carried the virus on him because I eventually caught it. Or should I say it caught me. I had been home for a few weeks so the only places I could have been exposed were at the supermarket when I went once or twice, or at home with my partner.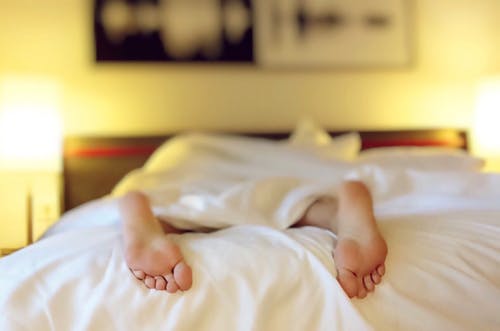 I had been feeling muscle pains, mostly in my legs and didn't think anything of it until I became generally very tired and a little short of breath. Imagine being short-of-breath for simple things and then muscle pain in my entire body.
I still didn't think anything of it until I felt chills and dizziness even though I was sitting down. Then I woke up with a congested nose and thought, let's give my doctor a call. At this point, no doctors are seeing patients face to face unless absolutely necessary, so consultations were done via the phone or video conference.
Told him everything I was feeling, he asked if I had been exposed. I told him I didn't think so but my partner might be exposed at work. He confirmed the cases at the elderly home and told me he was sure it was the virus. This ruled out the common flu or cold because I had already been home for 3 -weeks and no one around me had symptoms of anything else.
Fear
The fear was not so much that I would get ill and die because I'm generally in good health. They do say if you are in good health that the common flu might be worse than this. But mostly, the fear was that I might pass it on to the children or to someone who is much more at risk.
Overtime I started feeling much worse, especially pain in my sinuses, feeling like my head was going to explode. Simply going to the toilet or going downstairs, made me short of breath, but, I could otherwise still function more or less well.
After about 6 – days my temperature had gone back to normal. The muscle pain was gone. My sinuses gradually became decongested with time and good old Vicks Inhalations. My West Indian friends would really understand the benefits and impact of Vicks. I still have about 3 days of quarantine but I feel recovered already!
If you believe you have the virus it is important that you isolate yourself as much as possible from your family. Although with small children it is nearly impossible. You still have to bathe and feed them. Do Not feel guilty for not being able to get away. Do Not feel guilty for getting sick because you were careful: This is a new thing nobody really knows how to fight.
You are doing the best you can given your emotional and financial support. You are doing good.
In this time it is important to keep a spiritual connection with higher forces, whichever they may be for you. There is something bigger than us. Tune out of anything external filling you with guilt, doubt and fear. Take some deep breath.
This too shall pass….
---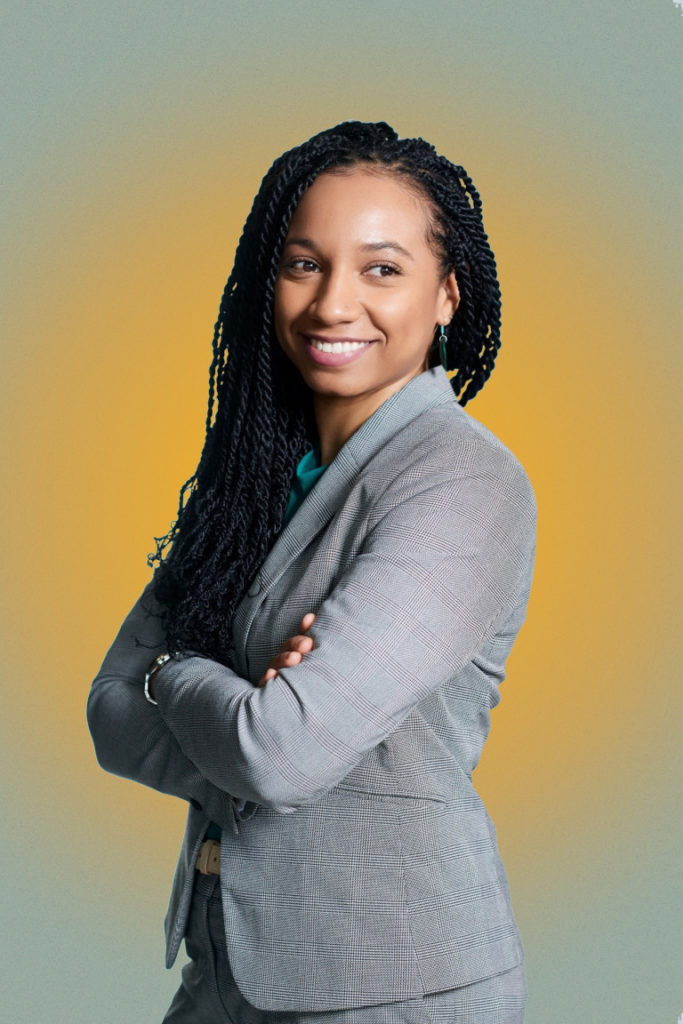 Article republished with the kind permission of Chaka Z , and her Love Time Travels Magazine. Chaka is a creative and Barbadian living in Belgium and she works to highlight moments of love and learning through time and encounters.
Feel free to reach out to her and send your thoughts. We continue to wish her and her family well at this time.
Womens' Mag Love…