The Benefits of Wireless Bras for Breast Health…
by Kiran R – republished from Fitnessfusion360.com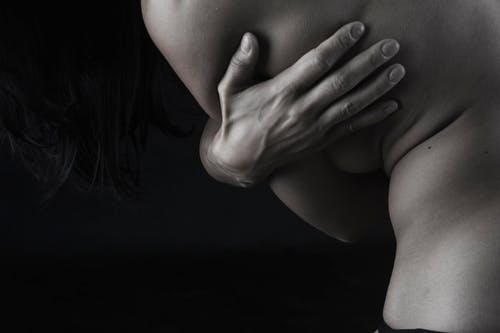 Time is gone, when women are less concerned about their health and only focus on enhancing their beauty while opting for a lingerie set especially bra. Earlier the main focus was on boosting unnatural beauty like pushing up the melons (with the help of wired bras) by almost ignoring the comfort factor, but nowadays health and comfort go all together with beauty.
Women are now, more aware of the health issues caused by wrong bra choices and they are heading on the hunt for better alternatives. In this, many upcoming and leading brands help them as they avail them with new, comfy, stylish, and alluring options for their lingerie drawers.
With the rise of beautiful bralettes, the dream of looking gorgeous without compromising with health and comfort becomes possible. And all focus shifted from fake beauty to the natural shape and beauty of the assets.
If you have a question regarding heavy bust size options, don't fuss, as the revolutionized lingerie market avail you with many beautiful and practical options like Talco wireless spacer bra, other than wired bras which hold your large boobs with ample support and comfort.
Now stopping the ado here and ladies scroll- down to checkout the reasons of opting for a wireless bra instead of wired one and how the wireless option is good for breast health: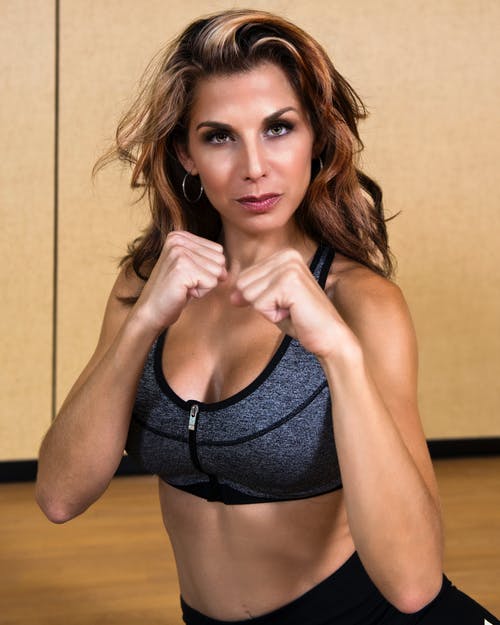 WIRELESS REDUCES THE PERIL OF BREAST CANCER
Women usually put on the bra for long hours or even for the whole day and according to the studies if you are wearing tight bras, then you are welcoming many health problems.

The restricted bras like wired put pressure on lymph nodes which are along breast bone and by the armpits, hinder the flow of lymph fluid from lymph nodes, further preventing the proper drainage of toxins from our body causing the risk of having breast cancer.
Here, wireless act like a hero and as they have no wires or hard restrictions, allow the detoxification process to go smoothly and save you from breast cancer and a breast lump.
BEAUTIFUL AND HEALTHY BREAST FOR LONG
No woman wants sagging breast, but due to many reasons, it happens like health issues, aging factor or a poor choice of bra. If you want to prevent a sagging breast, then prefer a wireless bra. A wireless bra is made up of fabric which provides reasonable support to the boobs and at the same time also allows their natural movement.
MAKE YOU FEEL EASY AND CARE-FREE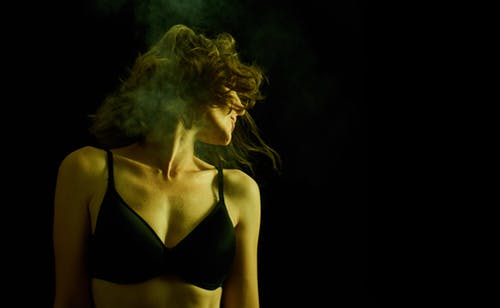 Wireless bras don't overstimulate the reflex point present under each breast which correlates to the organs like gall bladder, liver, and stomach as they are made up of un-restrictive material that has been designed to provide support and keep you relaxed around the clock. Feel free to pick soft cotton wireless spacer bralette which features spacer cups made from a dual layer foam fabric and also convertible straps, so if you have heavy melons, then also you can opt for this article.
The lingerie options are in abundance for both small and big boobs. Choose intelligently, and you will get a perfect bra style which suits your needs and won't make you compromise with the breast health.
GOOD LUCK!